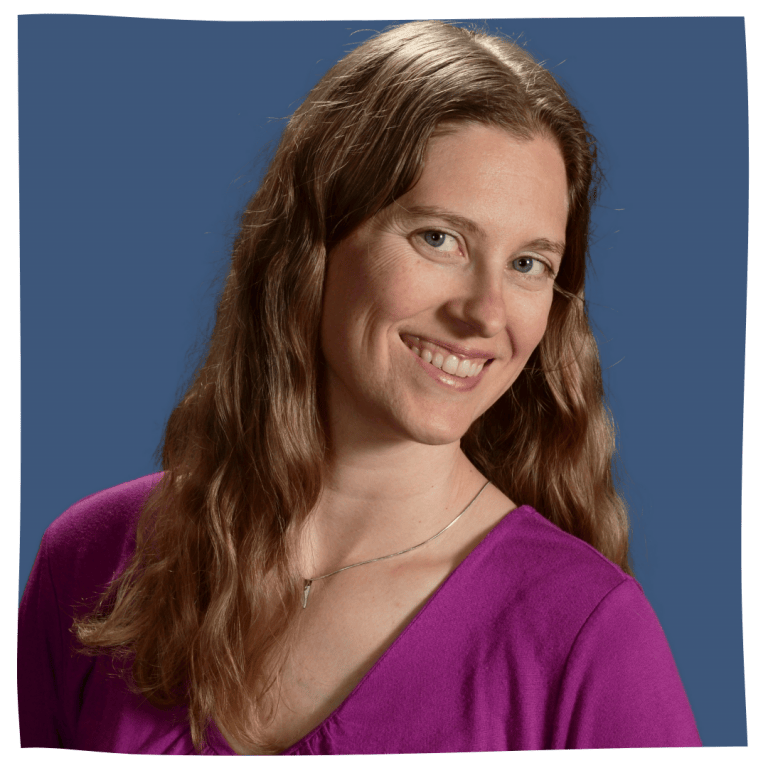 Helping Moms Lose Weight & Gain Energy
with healthy delicious food the whole family will love
Hey mama! I'm Julie and I'm passionate about helping moms like you lose weight and gain energy. 
Just a few years ago, I was overweight and didn't have the energy to keep up with my three active kids. 
After changing the way I ate, I'm down 35 pounds and I now have the energy to do all the things with my kids.
It wasn't easy at first though. I started by cooking separate meals for myself and my family. But that was way too time consuming and I knew I wouldn't stick with it. 
So I created delicious meals my entire family would eat and we all could enjoy. I lost weight and gained energy while enjoying delicious food, and I want you to be able to do the same.